A Huge Thanks to our Many Benefactors and Donors
Many Thanks to The Home Depot Foundation and all of their volunteers for their awesome support with repairs, improvents, and the landscape work!!
Many thanks and gratitude to the Weaver's for their generous donation via the Community Foundation. Your awesome support could not have come at a more perfect time!!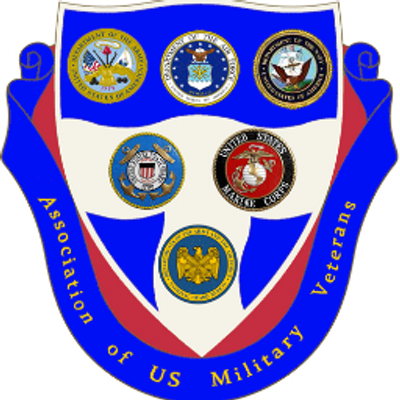 *Please note that we will be updating this page regularly, however, if you do not see your name/organiztion listed, please contact our This email address is being protected from spambots. You need JavaScript enabled to view it.